WHO WE ARE
We are a company that's providing Energy Saving and Management Solutions since 1991 for all industrial sector, as well as customize & design the product as per customer needs according to the application demand.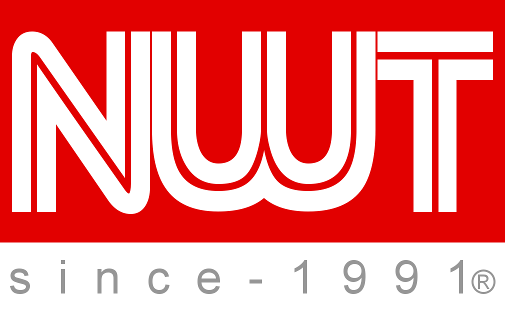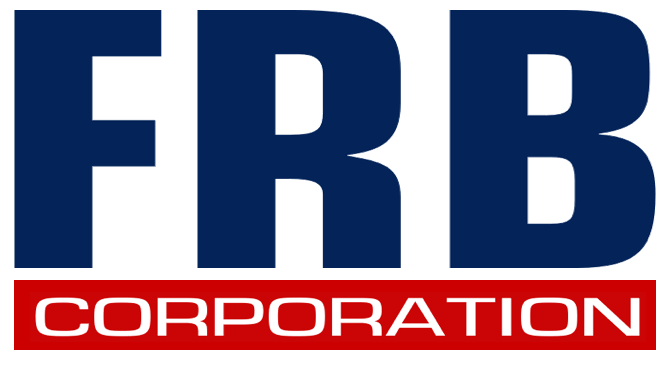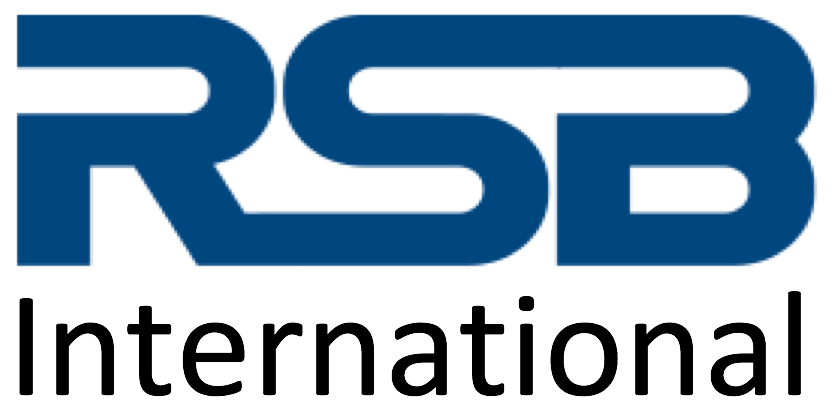 |

THE COMPANY
Since the establishment of New West Technologies in 1991, NWT together with its international partners successfully provides comprehensive solutions, services such as energy savings, energy conservation, automation, project design and the actual upgrades, facility maintenance and operation.
NWT focuses on providing a wide range of comprehensive energy solutions in such a way as to reduce the holistic energy cost of a facility. It offers a broad range of energy solutions including designs and implementation of energy savings projects, energy conservation, energy infrastructure outsourcing and power generation. At all times, the benefit (saving) is guaranteed to exceed the fee. In all instances, the NWT starts by performing an in-depth analysis, designs an energy efficient solution, installs the required elements, and maintains the system to ensure energy savings during the payback period. The savings in energy costs are often used to pay back the capital investment of the project over in shortest time period.
NWT aims to play a significant role in the power sector of Pakistan by contributing in many areas with the most modern technology of Inverters, motors, led lights, air conditioners, and sustainable solar energy.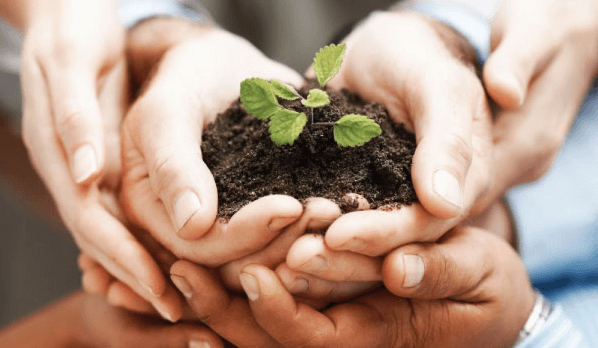 1991
Establishment of  New West Technologies in Pakistan and started to provide industrial automation solution, maintenance & services
1995
Introduced Cutes Brand VFD Inverters from
Cutes Corporation
Taiwan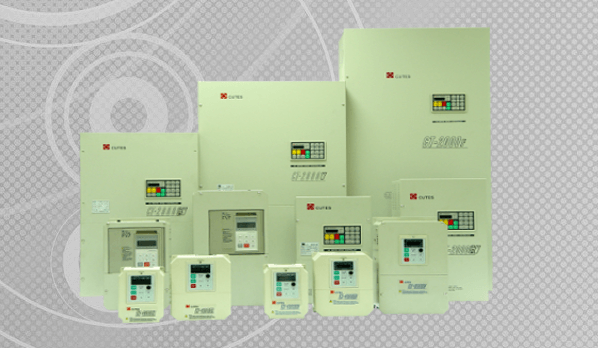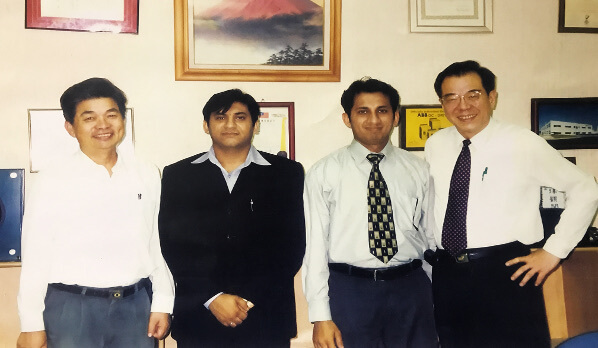 1999
Setup joint venture & exclusive ship for Pakistan market with Cutes Corporation Taiwan
2002
Got exclusive distributorship for AC Induction Motors from Fukuta Electic Taiwan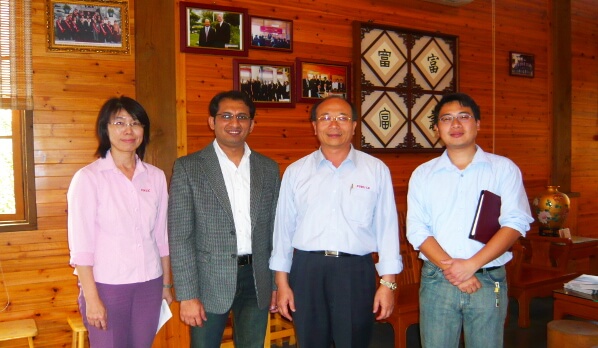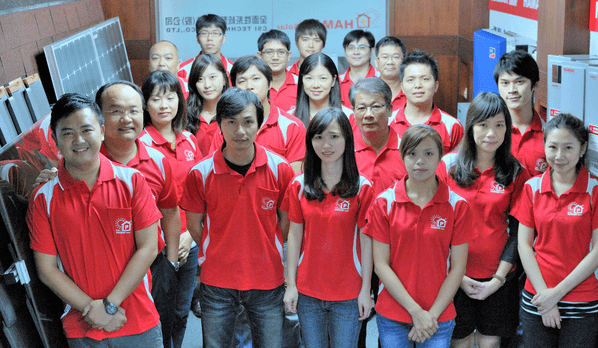 2009
Got authorized distributorship for solar energy from Hamak Solar Technology L.L.C. Taiwan
2010
Got authorized distributorship for led/smd lighting from Huang Jiang Enterprises Co., Ltd. Taiwan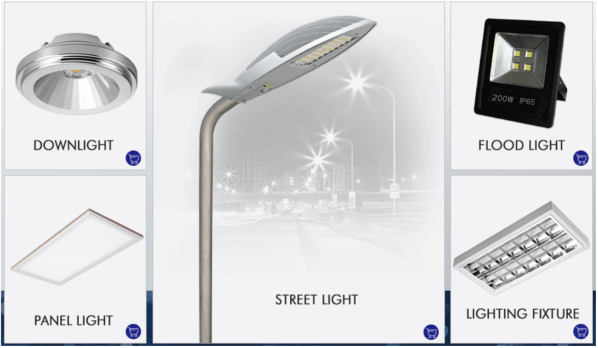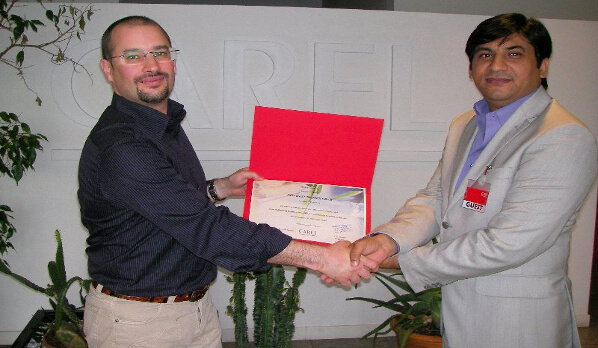 2010
Signed authorized distributorship for humidification system with Carel Italy
2012
Got authorized distributorship for ac induction motors from CMG Australia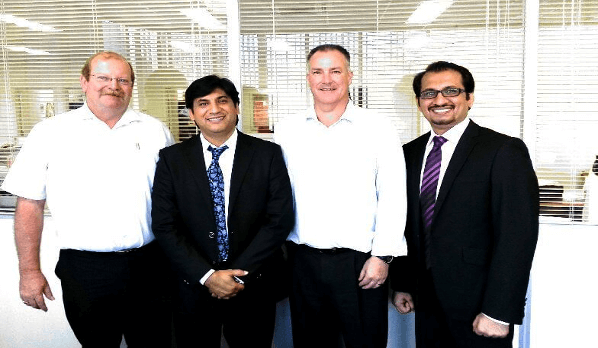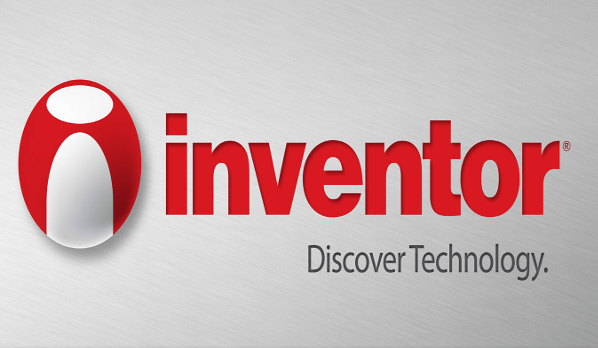 2013
Got authorized distributorship for dc inverter air conditioners from Inventor Europe, Greece
2015
Launched special design new series of NWT VFD inverters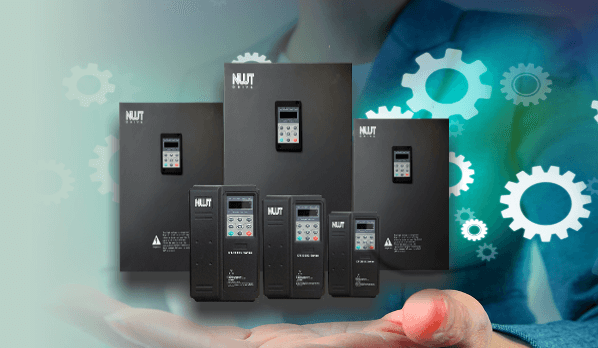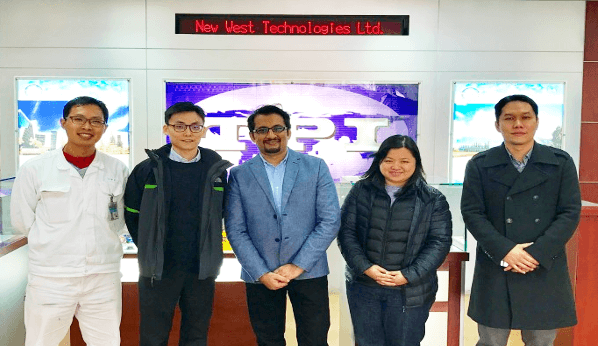 2016
Got authorized distributorship for Deep Groove Ball Bearings from TPI (Tung Pei Industrial Co., Ltd.), Taiwan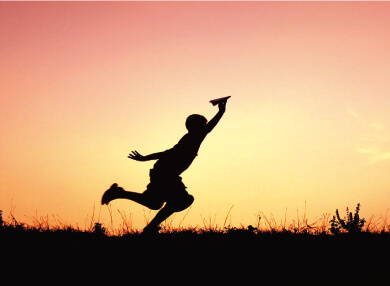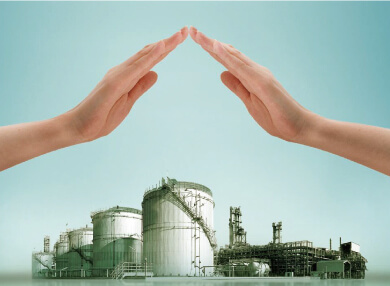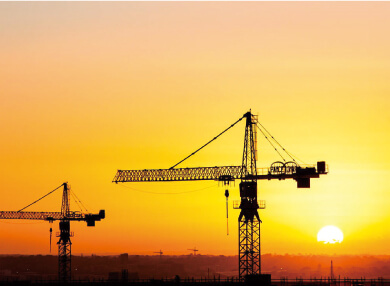 Mission
Encourage customers to limit their energy losses by using our high- quality products that can greatly reduce energy & replacement cost, and encourage a clean sustainable environment for our planet. 
Vision
To change all energy wasting product into energy efficient and ultimately eliminate the electricity crises and contribute a vital role in making this planet green.
Values
Help our customers to gain more saving of energy and make more productive, and the world more sustainable.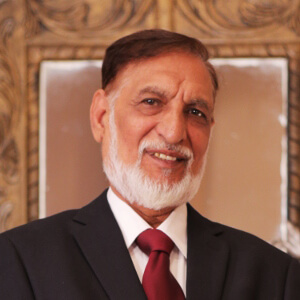 Maj. Shahadat Ali (Rt.)
Founder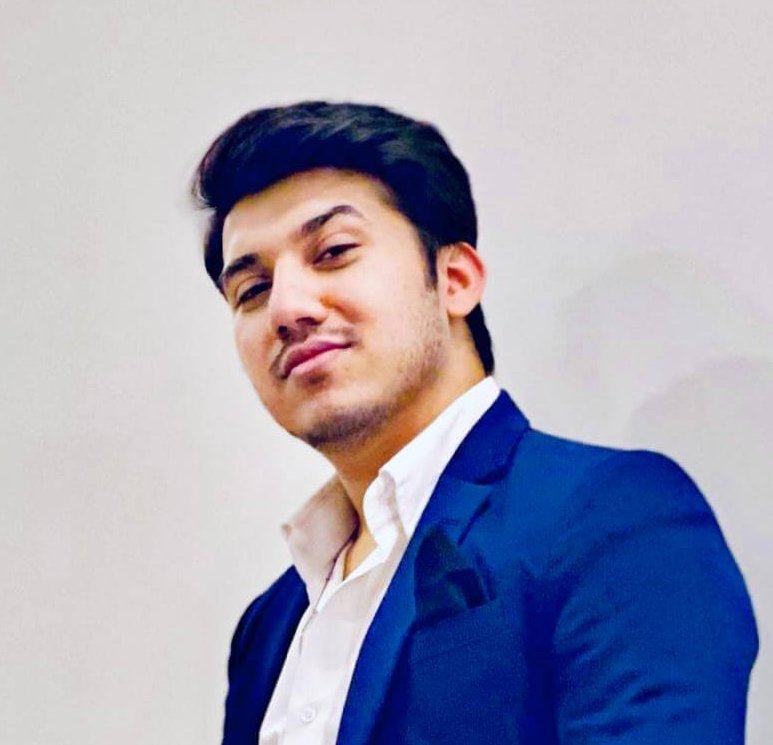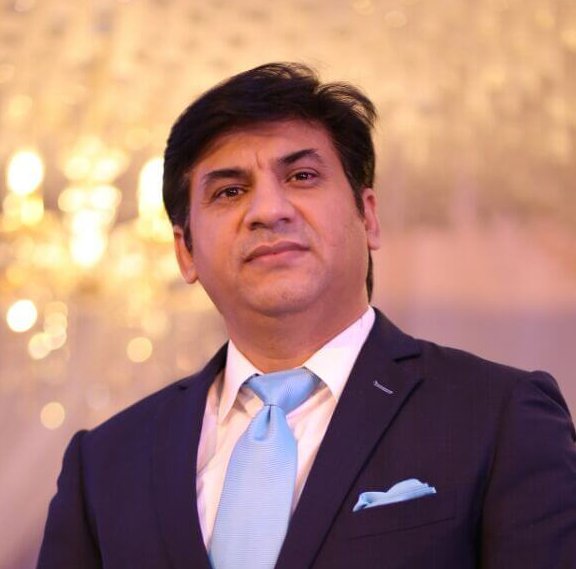 Farasat Ali
Managing Director